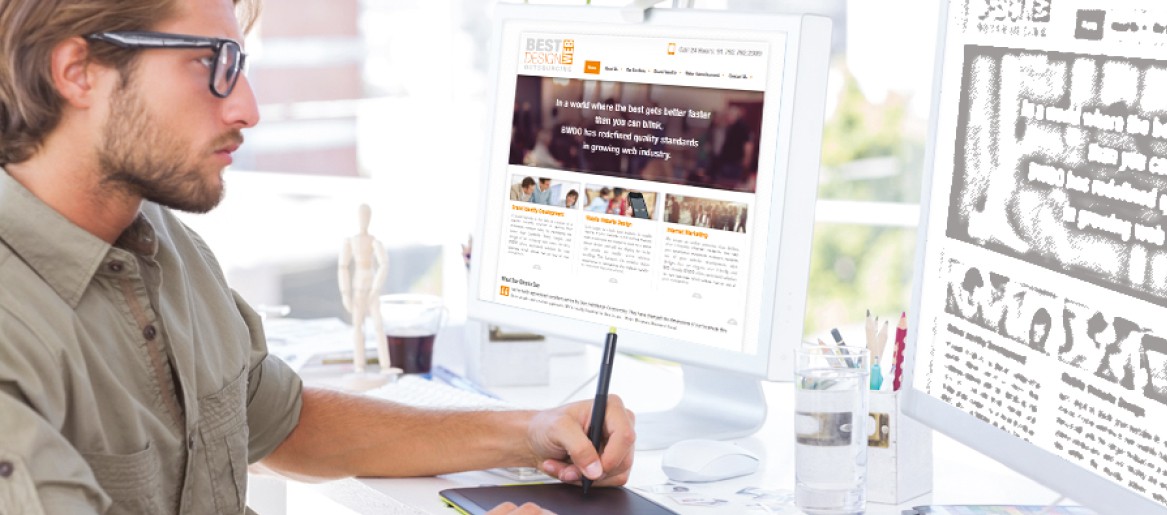 Civil Auto CAD
Overview
AutoCAD is a commercial software application for 2D and 3D Computer-Aided Design (CAD) and drafting. Auto CAD is used across a wide range of industries, by architects, project managers, engineers, graphic designers, and other professionals. Be an AUTO CAD'er with Computer World's most experienced teachers and their unique techniques and conquer your future..........
Our Course Containts
Topics include:
Launching AutoCAD
Accessing the tools
Saving a workspace
Monitoring the status bar
Understanding the anatomy of a command
Opening a drawing
Zooming, panning, and output drawing
Working in a multiple-document environment
Saving your work
3D Basic Shapes & Modification
3D Solid Shapes
3D Building Design & Output.
AUTO CAD - 3 MONTH
Interface & Drawing Management
2D Plan
Elevation Drawing
Stair Sectional View
Layout Plan
Course Details
Course Code: C CAD
Course Duration: 45 Hour
Course Fee: 10000.00
Discount: 20 %